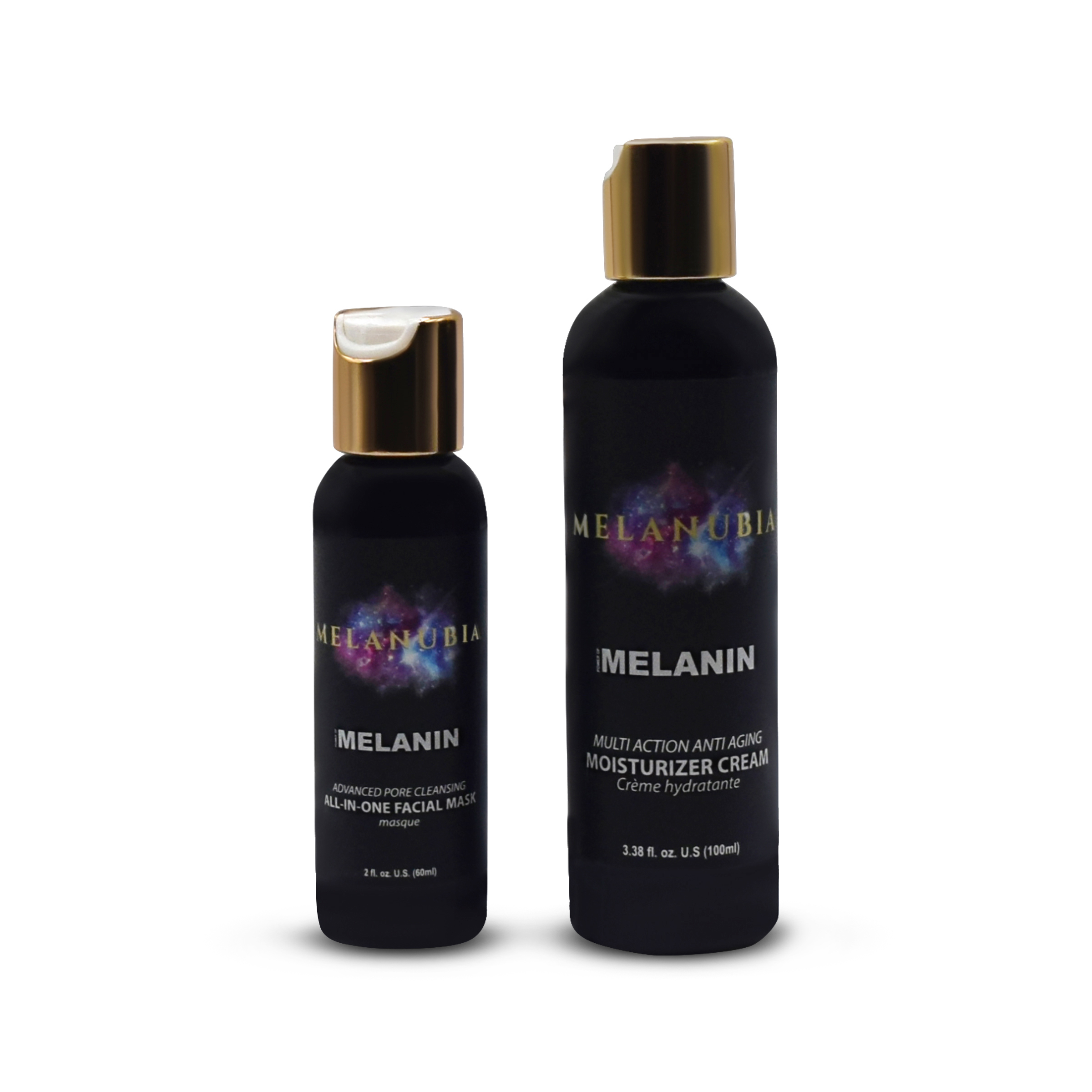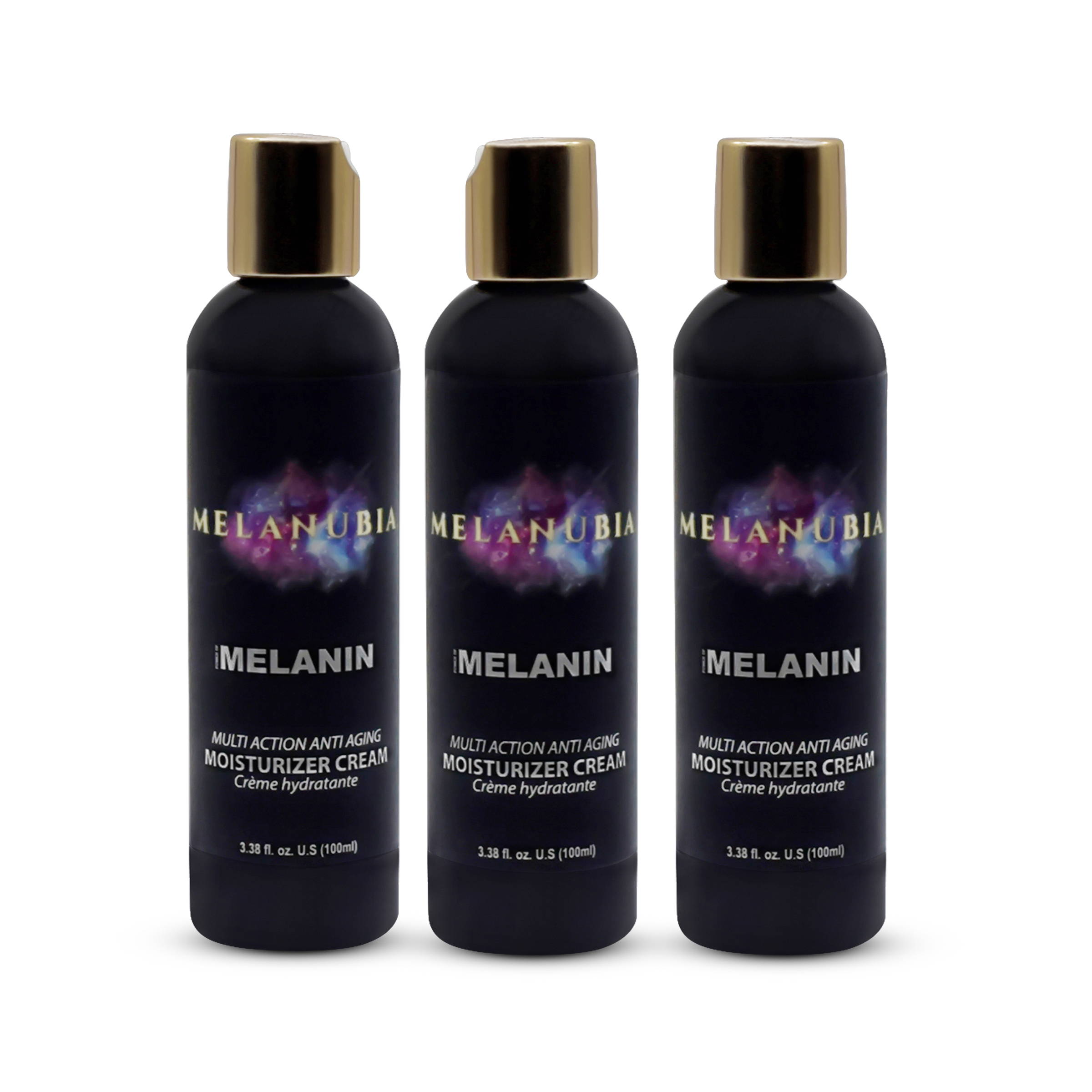 MELANIN IS WORTH MORE THAN GOLD.
MELANUBIA PROVIDES THE WORLD WITH LUXURIOUS SKIN CARE PRODUCTS FEATURING SAFE, UNIQUE AND HIGH-QUALITY INGREDIENTS HAND PICKED BY OUR SCIENTIFIC FORMULATION EXPERTS. OUR MAIN INGREDIENT HERBAL MELANIN IS A NATURAL, WELL-KNOWN ANTIOXIDANT, FREE RADICAL SCAVENGER AND UV PROTECTIVE AGENT. THEREFORE, USING OUR PRODUCTS CONSISTENTLY WILL PROVIDE MULTIPLE EFFECTIVE FUNCTIONS TO ACHIEVE HEALTHY AND COMFORTABLE SKIN.

OUR RICH & PRESTIGIOUS PRODUCTS INFUSED WITH HERBAL MELANIN ARE ABLE TO NATURALLY ADDRESS ITCHING, RASHES, BLACK HEADS, DRYNESS AS WELL AS FORMATION OF AGE WRINKLES & MANY OTHER IRRITABLE SKIN OCCURRENCES.
BOTH SCIENTISTS AND COSMETICS EXPERTS HAVE JOINED HANDS TOGETHER TO INFUSE HERBAL MELANIN INTO HIGH QUALITY BEAUTY AND HEALTH PRODUCTS TO PROVIDE A RICH & BENEFICIAL EXPERIENCE FOR YOUR SKIN.
MADE IN CANADA & INFUSED WITH HERBAL MELANIN