We believe in our products! We will provide a full refund & return if you are dissatisfied with your order.
All Natural | Made In Canada
Infused with Herbal Melanin
100% VEGAN-FRIENDLY SKIN CARE BRAND
MADE FOR SENSITIVE SKIN
INSTANTLY SOOTHE REDNESS & IRRITATION
SOFT, HYDRATED SKIN WITH DAILY USE
NON-OILY, NON-GLOSS & FRAGRANCE FREE
OUR PREMIUM HYBRID OF ALL-NATURAL INGREDIENTS ARE BLENDED IN OUR STATE-OF THE-ART FACILITY TO IMPROVE THE SKIN HEALTH IN A VARIETY OF WAYS, TO ULTIMATELY ENHANCE THE NATURAL GLOW OF THE SKIN.
MELANIN IS WORTH MORE THAN GOLD.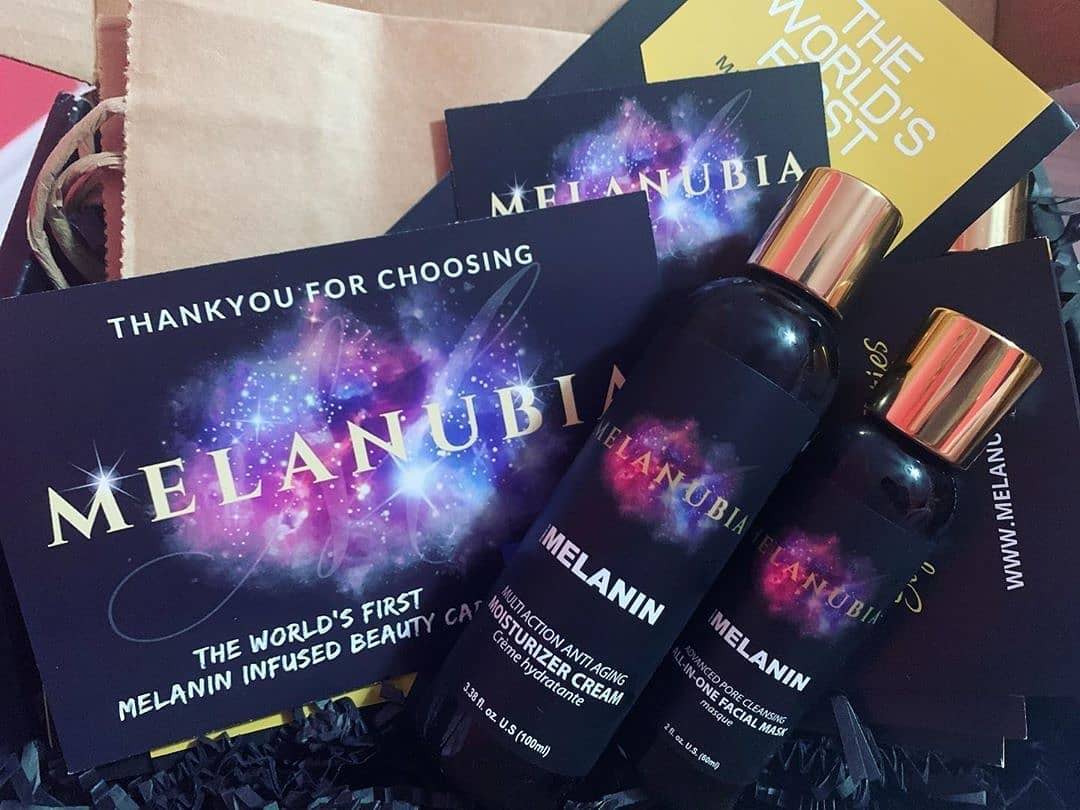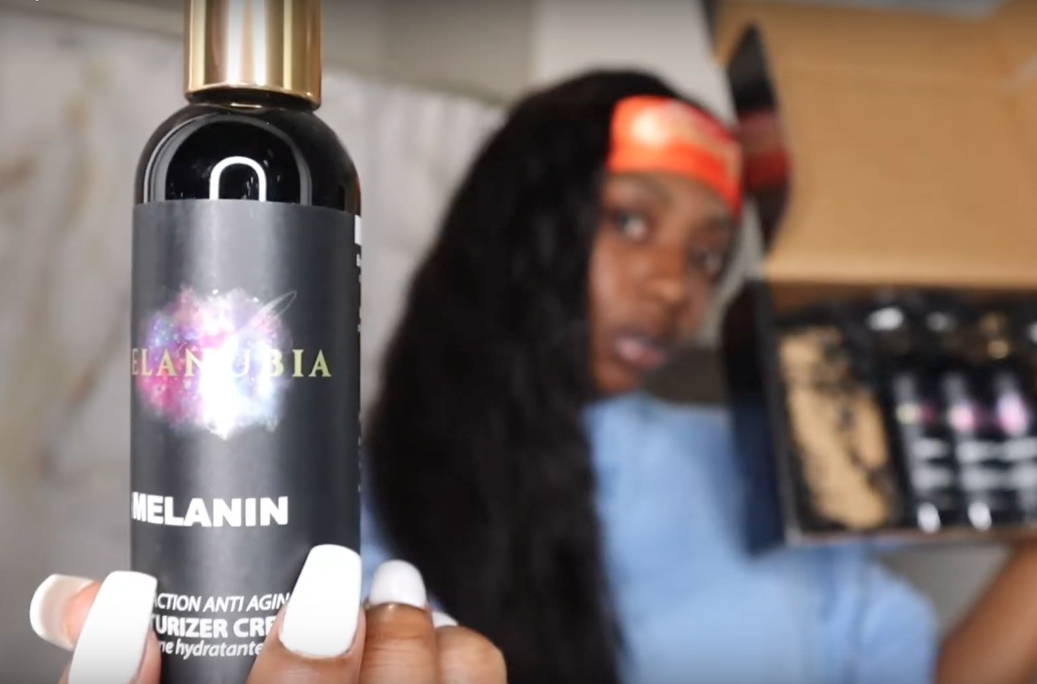 "This is my go to moisturizer ever since I discovered it. I am in my late-20s and have very sensitive skin, I believe I may have a condition called "cold urthicaria" - my skin would get red and dry with tiny itchy welts/hives when exposed to the cold. Even some types of dog fur sadly. Honestly Melanubia is a saviour, it soothes and relieves my itchiness and I truly recommend this moisturizer to anyone who is looking for a multi-use, all natural product! I use it daily on my face and body for moisturizing, anti-aging, brightening, uv/anti-radical protection and itchiness/inflammatory relief."